Want This Wednesday: Feeling the Fur
Its winter, so it that time of year where people bring out the long-loved fur to sweeten their look. Here are a few fur looks that I like.
1. The Fur Waistcoat
Such a tumblr photo.
2. The Fur Collar
Don't even remember where I found this coat, but I love it.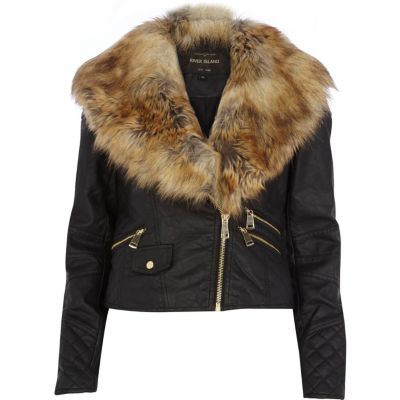 River Island

3. The fur Headband
Other fur assets can be nice, but these above are the wants of this Wednesday.
Buy my fur products, pretty, pretty please?